click HERE: youtube be taken directly to our channel. Live worship service Sunday's at 11 AM.
Let's spread the gospel and not the germs! We've got sanitation stations ready.
Need a mask for service? We've got you covered.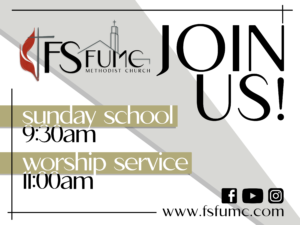 Sunday Service is now live streamed. The link will take you to our YouTube homepage. Be sure to give us a "Like" and "Subscribe" to be alerted when new videos are available.
Frequently Asked Questions
Click here to go to the FAQ Page.
*Morning Worship at 11:00
am
*Kids Worship for ages 5-12 at 11 am
Please Keep in touch with us!
Send prayer/praise requests